Saying goodbye and remembering the person who has died is an important part of the grieving process. It can also help to restore a sense of normality after a very unsettling time.
There are a number of different ways you may wish to say goodbye. Here are some suggestions: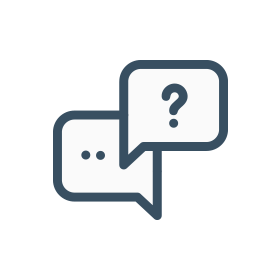 Special Assembly – This can provide an opportunity to reflect and remember the life of a person who has died. It could include:

Lighting a special remembrance candle.
The favourite song or poem of the person who has died.
Pupils or staff taking it in turns to tell their favourite stories and share memories of the person who has died.

Website message - You may wish to put up a remembrance message on the school website. This is a simple way for the school to publicly remember the person who has died. The wording of the message should be checked with the family prior to posting on the website, as well as the length of time it will be available for viewing
Time to share - Classroom activities can be another helpful way of saying goodbye to someone who's died. Writing cards or a memory book can give pupils the chance to share feelings and discuss the situation.
Video and linked quotes
How can we remember the person who as died appropriately in school