Supporting the staff team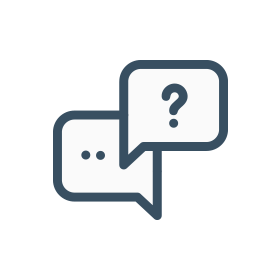 Offer the opportunity for staff members who have been affected to get together to support each other.
Acknowledge the additional stresses that supporting grieving pupils may bring and the personal issues that this might raise for staff.
Offer some one-to-one time if there are staff members that need additional support.
Access CBUK online learning, an interactive resource for the whole school staff.
Video and linked quotes
What can I do to support my staff